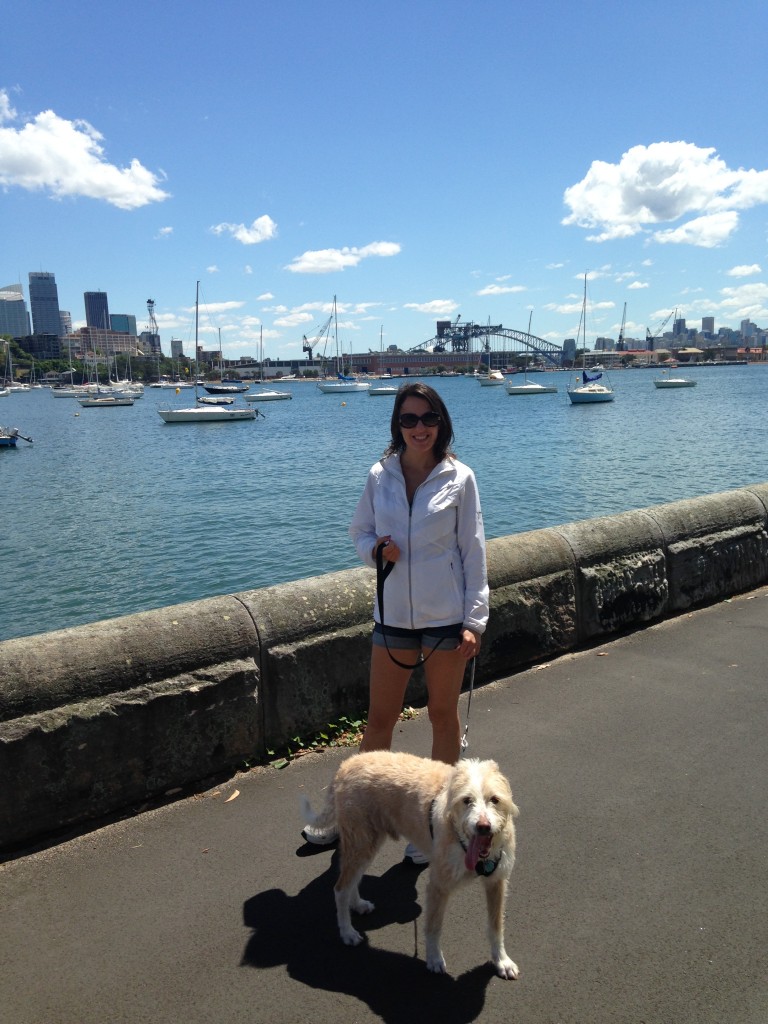 How would you spend your time if you never had to worry about money?
I'm at a weird stage in my life where I've just moved to the opposite side of the planet nearly 3 months ago and in this time have been fortunate enough to have the opportunity to settle into my new surroundings without having to stress about winding up homeless or starving to death. And truthfully spending my time now exactly as I would if I never had to worry about money, ever.
But every day I am painfully aware that this freedom cannot last forever, or at least not the way my life is currently set up.
The problem is that I don't really know what I want career-wise anymore. I thought I wanted to be a health coach, but that idea is not igniting anything in me

I haven't been blogging, writing, working out, or consistently putting much effort into any one thing lately. To me this is tragic, since I've always been a very driven person and now have plenty of time to spend however I want. With focus, I know that I can become dangerously productive with any project that I want to create or pretty much any result I want.
But then I think back to my former life – working 45+ hours a week (I know to most people that's nothing unreasonable), building a side business, cooking, cleaning, running errands, and attempting to get adequate sleep in the little time left over, not to mention the fact that I was in charge of settling the affairs of my now deceased parents' after not one but both of their deaths this year, and I start to feel utterly exhausted by the thought of ever living like that again. All I want to do is go for a walk and hang out at a coffee shop for a few hours with my journal, notebook, laptop, and lately any book written by Robert Kiyosaki.
Nevertheless I do feel quite a bit disappointed with myself for my current and utter lack of motivation to do anything else, anything that most people would consider productive. After all, there is so much that can be accomplished by someone with this much free time on her hands – but at the moment all I'm doing is sitting on mine.
But that doesn't mean that I haven't been thinking about what I want to accomplish here. How I will survive in the long run and what I'm capable of. There is work to do and I know that my current stasis will not last forever.
I'll be back in a few weeks (hopefully) to let you know what I come up with. In the meantime, I'm going to try to spend some time showing Sammy around Sydney. He just got out of quarantine this week.

{ 0 comments }