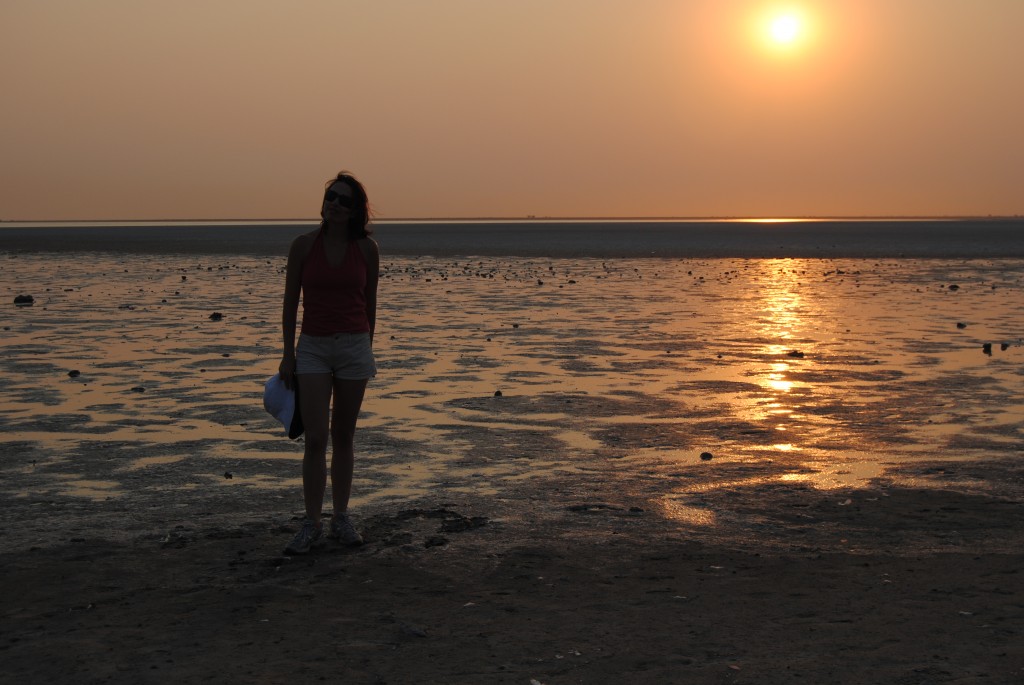 There are 365 days, or 8,760 hours, or 525,600 minutes, or 31,536,000 seconds in a year.
Judging by the fact that you're reading this right now, I suspect that you've already been around for lots of days, hours, minutes, seconds than what's just in one year.
Many of the behaviors, beliefs, and habits we form happen in our early years. We learn that it's not ok to walk around naked in public or steal $20 from your mom's wallet.
If someone asks you today why you don't leave the house naked, you probably just scrunch up your eyebrow because the question is so ridiculous.
The same thing happens with our eating habits.
We see commercials for corn flakes and cocoa puffs with free toys and we want them. We learn that pizza, chips, and beer are traditional "foods" to be eaten on Super Bowl Sunday like turkey is on Thanksgiving.
We see bagels and cream cheese, eggs, and raisin bran at breakfast and just assume that's normal breakfast food.
So when we genuinely try to change our lifelong eating habits, we hit a brick wall. Because we have so many years, hours, minutes, seconds of eating a certain way that trying to learn new habits is like we're starting at day 1 again. Like we're children who need to be shown the way.
You know that when you try to perfect a dance move, a project, a blog post, a recipe, it takes several drafts and tries before getting it right. And even when you do finally get it right, you may not get it as well on the 2nd or 3rd try.
It's the exact same thing with lifestyle habits. You may get things right the 1st or 2nd day, but might slip on the 3rd. Maybe you'll eat half a cake in one sitting because you tried not to all week.
The thing is that it's totally ok not to get things perfect the first time we try them.
Because you're trying to learn something new, it takes practice. Loads and loads of practice.
And you're going to screw it up once in a while.
The key to building new habits and training yourself in a certain way is to be 100% non-judgmental.
Look at yourself and admit that you could do something better, but be gentle about it.
Beating yourself up will only incur rebellion. It won't inspire you or anyone else to make that awesome change.
So when trying something new, take it one step at a time. Be gentle and kind to that inner child who's just trying to learn. It's time to relax – when you finally do, you realize that you can change anything you want with the right amount of patience and determination – because it's not supposed to happen all at once.