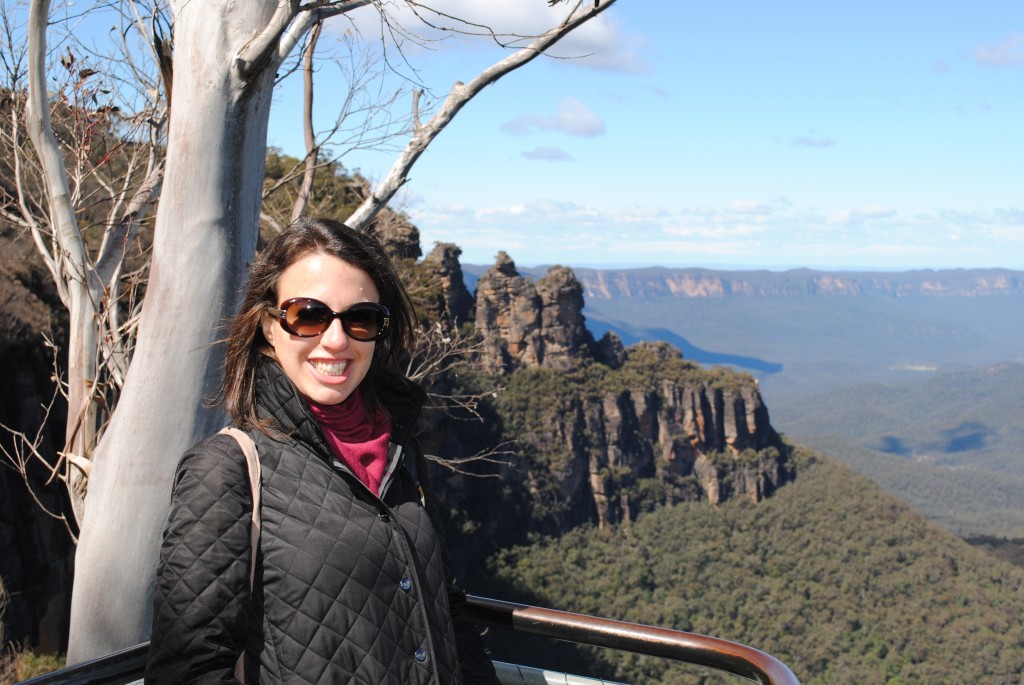 My life depends on the next few months.
Up until this point I've lived an uneventful life. I got good grades in school and stayed out of trouble. After school was done I landed a good job and entered the workplace like seemingly everybody else.
Up through about 25, I never ventured outside the conventional comfort zone when it came to travel. Like a good American, my travel experiences to date were limited to Canada, the Caribbean, and bits and pieces of Western Europe.
That all started to change around when I hit 26.
Like so many women I know, I kept postponing the big trips I dreamed of going on. I kept telling myself that when I was in a relationship with the right partner, then I would start living my life.
Then something happened…I started watching my friends slowly pair off and was left as one of the few single ones left in my little circle. As much as I loved my independence and doing whatever I wanted, being in a group of mostly couples was beginning to feel a little awkward. For the first time in my life all my friends were moving at a different pace. It was like they were all growing up and I wasn't.
I decided that I was fed up with waiting for the right travel partner and that I was ready to venture out on my own.
So I booked an African safari.
Crazy jump for a semi-inexperienced traveler I know. But I'd always dreamed of one day going to Africa, so I figured why not now? So with the help of the Google, I found a nice tour company and set off on the adventure.
It turned out to be one of the most beautiful experiences of my life. For anyone who's been to Africa, you know that there is something about it that just gets into your soul.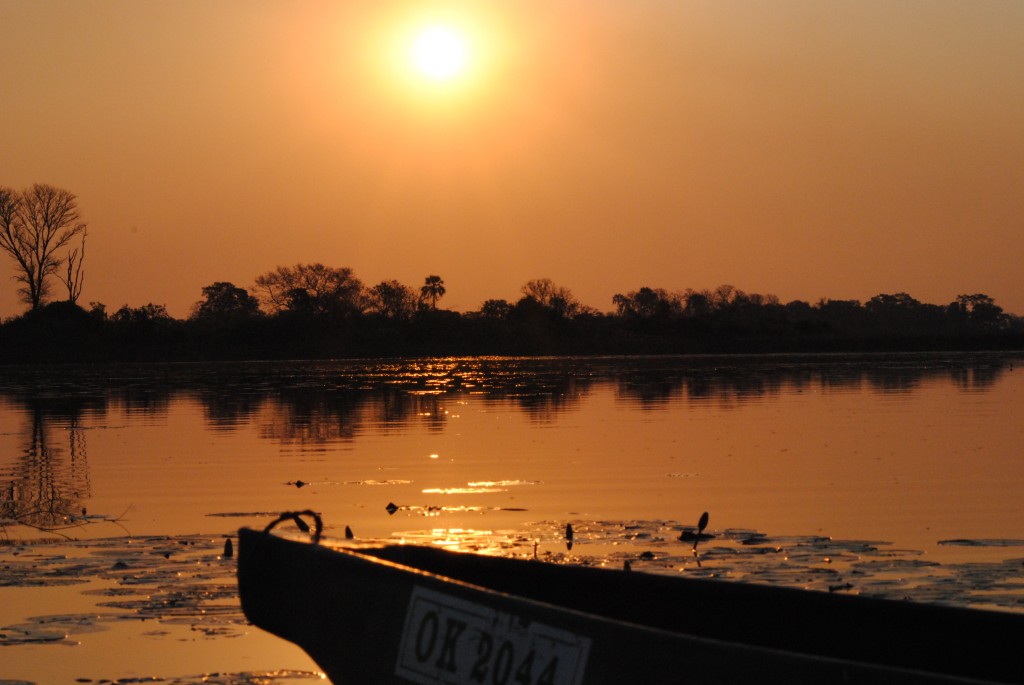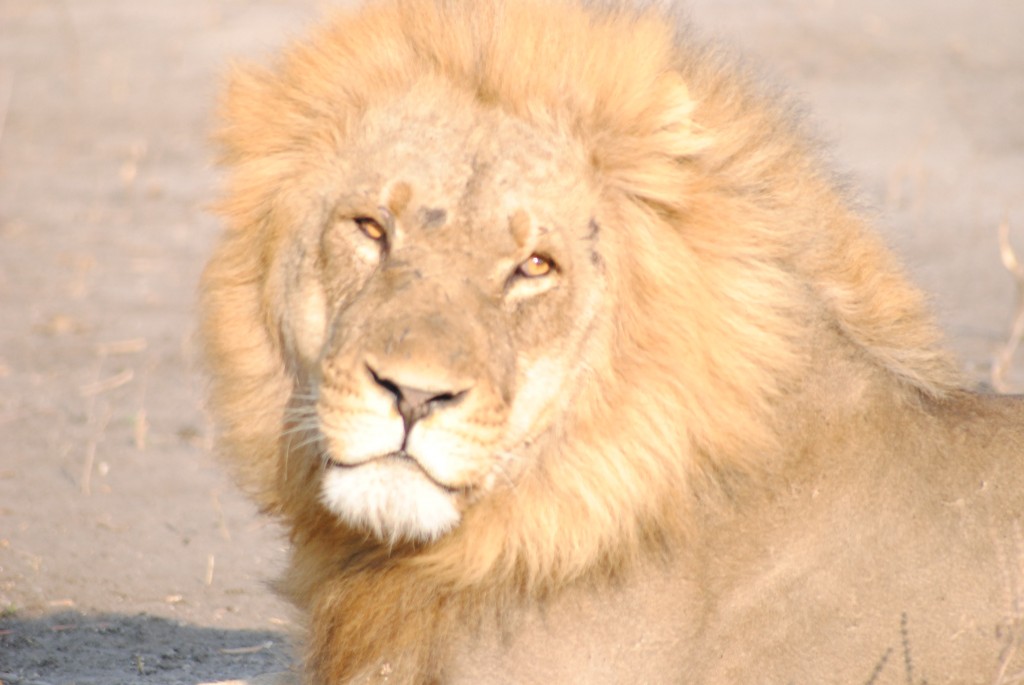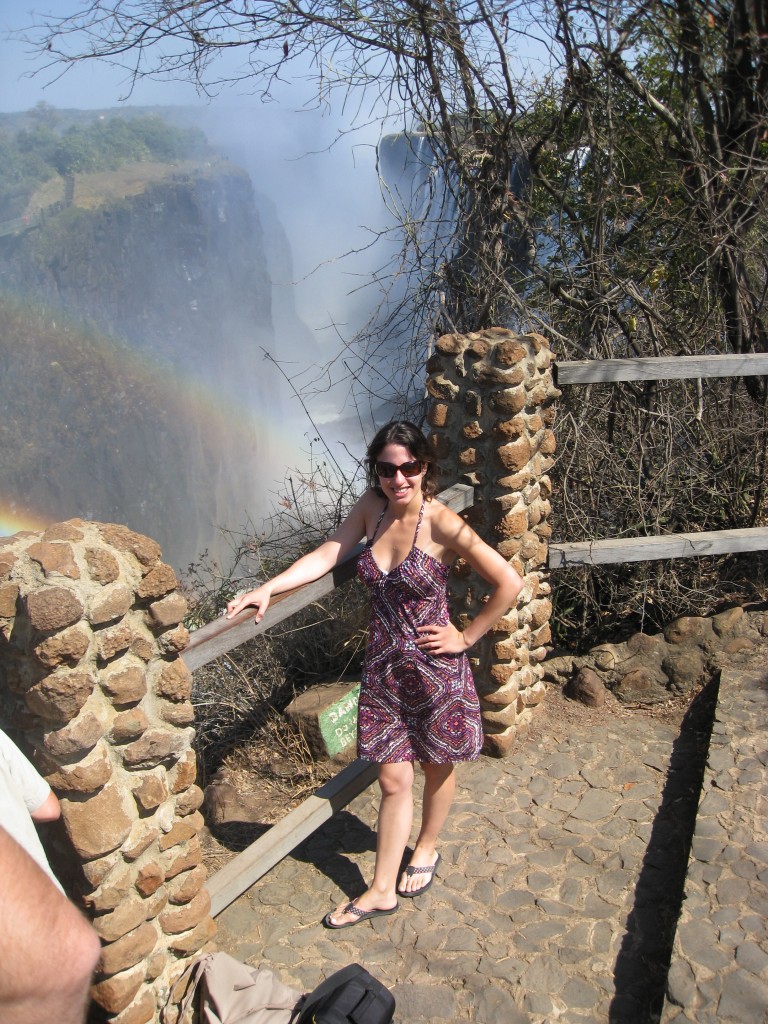 After the success of my first solo mega adventure, I only figured that I could most definitely do something like that again.
I wanted to really bust out and go places I really dreamed of. I wanted to jump out of a plane and off a cliff. And on a snowy December 26, 2010, I decided that I never wanted to spend New Year's in New York City ever again.
So I booked a trip to New Zealand.
Now that's even crazier. Then again, if I'm going to jump out of a plane or off a cliff, I figured I'd do it right.
I set off on Christmas Day 2011 from Newark en route to a summery trip to the land almost down under, but not far west enough. I booked a tour and just headed off with no expectations of how it would go.
And then I found more than I bargained for. On a ferry boat in New Zealand.
And I figured it's not every day I meet a cute Aussie bloke halfway across the world. And so the adventure began.
Little did I know at the time what a pleasant surprise I was in for. I remember when I got back to my apartment in Hoboken, New Jersey after my 24-hour trip back, taking a shower and wanting nothing more than to crawl into bed and recover from the post 24-hour trip jetlag.
My phone buzzed "I had a really great time with you."
What happened next is borderline unbelievable.
The story actually continued, starting with Skype calls and texts "how's your day, how's your evening?"
I was loving the across-the-world attention, but I honestly didn't think it would last.
He came to New York in June at the beginning of his two month trek around the world. Even then I was completely skeptical about the whole thing. I mean, up until this point it was hard to get a guy to cross a river. "Leave Manhattan?" Nah, that's way too far.
I used some frequent flyer miles I had to visit Australia in September 2012. I first saw the Sydney Opera House from my seat as I was landing at Kingsford Smith airport.
Two weeks later it was easily my new favorite city on Earth.
3 months later we met each other once again in Bali. I cemented the idea of actually moving to Australia and started to put my plan into live action.
The thought that I'm actually moving 10,000 miles for the sake of love scares me shitless. I mean, isn't that a lot of hoop jumping for a man?
But it was no contest. I sit back and imagine the life that I can have. Living in the land of no worries, beautiful beaches a short drive away, awesome weather, winters that never get too cold, and the chance that I can build a life with a clean slate.
It wasn't an easy decision to make. There were a lot of tears, fights, and headaches. Family to consider (at the time). A bit of resistance on my part.
But then I thought about the thought of not taking a chance. Of not seeing how this could unfold.
And that was the scariest thought of all. The idea of regretting something that I didn't do.
This mother's day morning, I applied for and was granted an Australian sub-section 462 visa, and in July after what has been a very painful and super busy few months, intend to board a one-way flight to Sydney and embark on all the possibilities of my life. I'll miss the people I love and leaving behind, but super excited about what lies ahead.
I have no idea how the rest of this story will go, I'm still scared shitless, but I'm ready to dive head first.
This is my fearful adventure.
---
This post is part of the My Fearful Adventure series, which is celebrating the launch of Torre DeRoche's debut book Love with a Chance of Drowning, a true adventure story about one girl's leap into the deep end of her fears.
"Wow, what a book. Exciting. Dramatic. Honest. Torre DeRoche is an author to follow." Australian Associated Press
"… a story about conquering the fears that keep you from living your dreams." Nomadicmatt.com
"In her debut, DeRoche has penned such a beautiful, thrilling story you'll have to remind yourself it's not fiction." Courier Mail