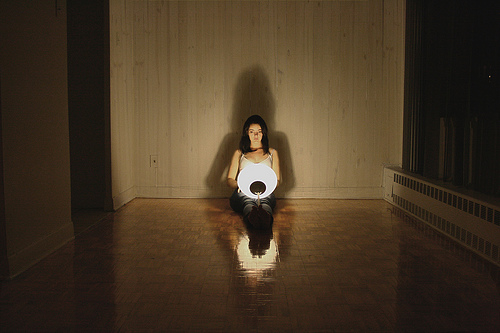 Hello from Portland, Oregon! I've just finished an awesome weekend for the World Domination Summit, a once-yearly gathering of bloggers, travel hackers, and entrepreneurs who have set out to take over the world in his or her own unique way.
Imagine getting to meet all your favorite bloggers at once and 3,000 people taking on a small city in the Pacific Northwest.
Yes, it's kind of awesome and the weather was absolutely stunning!
Now if you don't already know, at the end of this month I'm also uprooting myself and moving from New Jersey, USA all the way to Sydney, Australia. It's been a tumultuous year up to this point, so I'm excited to leave it all behind and am totally ready to start this next chapter of my life.
Also, it's been blazing hot in New Jersey lately, so Sammy and I don't mind a return to winter (or spring since Sydney never gets that cold anyway)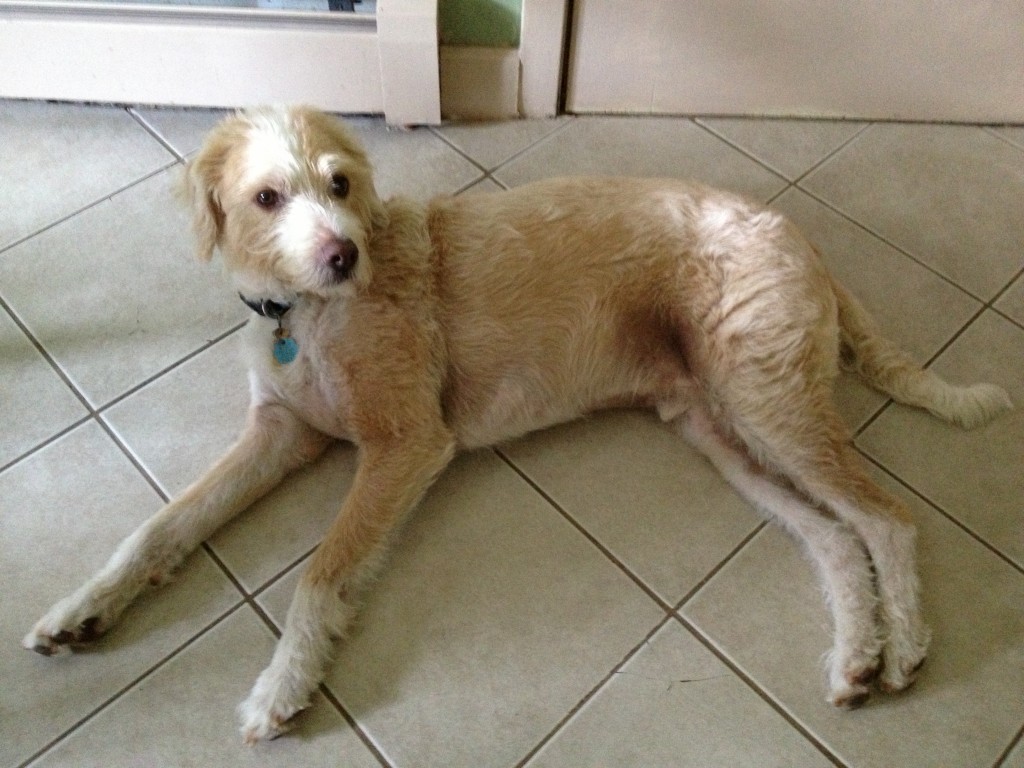 I've been deliberately planning this move for over a year now, but what I wasn't planning on was both of my parents dying earlier this year. So on top of packing all my own shit, I've been going all of theirs too, and knowing that I have no business being responsible for it, have decided to sell their house.
Leaving me with nowhere to keep all the stuff I wasn't planning on bringing in the first place.
And forcing me to be outright ruthless about what I'm taking, what I'm leaving, what's being given away and what's getting thrown away.
And let me tell you, packing everything you've got and deciding what to keep and what to get rid of is really fucking hard.
But while I've been going through all my shit, I realized that there are a few ways to save space and time.
Selling the valuable stuff and keep the sentimental stuff. If you have some really old jewelry that means nothing to you and you know you're never going to wear it again, take it to a local jeweler and ask if you can sell it for cash. This might not be the most lucrative way to go, but it's easy and lightens the load. Conversely, if you have things that are sentimental and that really mean something to you, maybe you should go ahead and keep it, even if the thing has no practical value.
Reach out to friends and tell them what you have and either sell or give it away. You may have friends that happen to be looking for some of the things you've got and might need that large flat screen TV or new comforter you bought just so you could stage your place for sale. Tell them they could treat you for dinner for the kind gesture
List stuff for sale on Craigslist and eBay. I managed to sell some sofas and an original Nintendo recently, and someone might need that nice chest of drawers you have. Best part is that if they go and carry it out, that means you won't have to.
Scan stuff that you think might be important and go ahead and shred them. Then save them onto your Dropbox folder and have everything automatically backed up. And if you don't have Dropbox, go ahead and get it because it is amazing. They offer a free account with 2GB of storage, but an upgrade is worth it. I personally keep all my pictures, music, and important files saved in Dropbox because I know they'll be automatically backed up. Also I know that if my computer crashes at least years of pictures and music will be spared.
At the end, get a junk remover to take everything else. The amount of stuff my parents had was overwhelming, so after going through it I had no choice and got junk removers to take all the leftover shit that couldn't be sold or given away. Yes it costs money but for me and in my case it was totally worth it.
These are just a few things that I've been doing to pack up for Oz and keep it light, and I'm sure these tips could be helpful to someone moving or at least looking to scale back.
Now I want to hear from you. Have you ever moved somewhere and had to take nothing but the clothes on your back? What did you do with the rest of all your shit? Definitely let me know in the comments below, I'd love to hear from you.
Thank you, as always, for reading and sharing.

Image: annelope