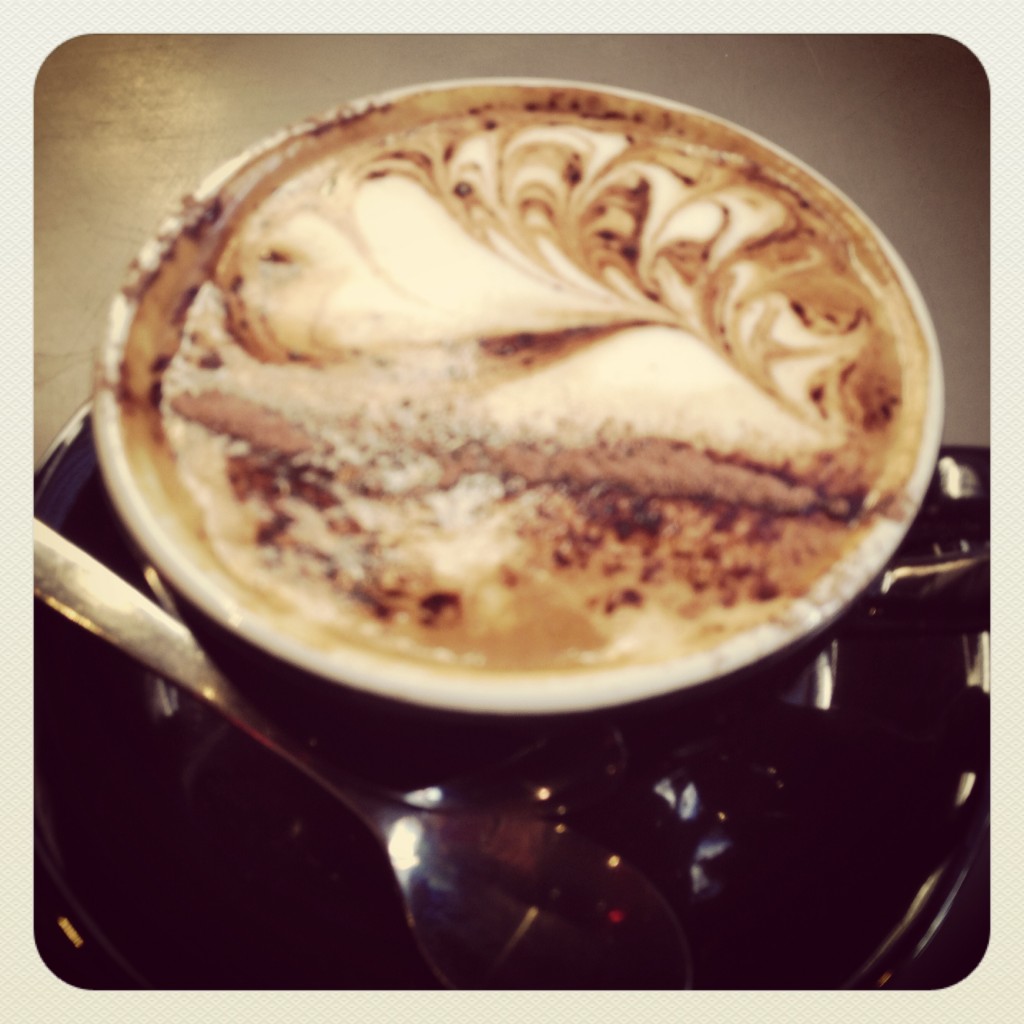 I'm now beginning my third week of the energy project, and every day I'm feeling more and more settled here in Sydney. I'm sharing my story, failures, and successes with my energy project in the hopes that it will help you claim your own energy back, something that so many of us struggle with.
Last weekend, my boyfriend and I went shopping for housewares and drawers (drawers in particular are something I insisted on having) and when they arrived last Monday, I was finally able to unpack a total of about 7 suitcases of the remaining belongings that I brought with me here to Australia.
I have to admit that having all of my clothes neatly arranged and actually knowing where things are makes trying to get used to and settle into a brand new city that much easier

One thing that I've come to realize recently is that even if and when I do get my energy levels to near perfect (if that even exists-I seriously doubt it), I'll never be a super hyper, perfect pony-tail-marathon-running-yet-not-dripping-in-sweat-cheery kind of girl.
While I'm working on getting a respectable amount of sleep every night so that I don't walk around like a zombie during the day, I realize that no matter how much sleep I do get, my underlying mostly introverted ways will more than likely stay the same.
While I do enjoy meeting and spending time around people, these days there's nothing that I enjoy more than having an afternoon all to myself, soaking in the sunshine and writing in my journal.
And while getting plenty of sleep helps me function and operate like a normal human being, it will never turn me into anything else. Letting go of the expectation that I will ever be the life of the party has greatly exacerbated my recently discovered satisfaction.
That being said, the fact that I've been sleeping better for the last few weeks has definitely had a major impact on my energy levels. In my old life, I can't even count how many times I would wake up anywhere between 2-3 am, absolutely hating myself for not being able to fall back asleep, having to force myself out of bed, and drinking 2-3 cups of coffee just to get my hands on the so-called energy I yearned for it to give me.
I'd then walk or take the train to work, and even if it happened to be a sunny day, be left feeling miserable for letting my looming cognitive cloudiness keep me from fully enjoying it.
I remember many times walking into the office, sitting in front of my computer, intellectually understanding the work that I needed to do, but physically being so tired and disconnected that I literally could not bring myself to complete the task at hand. I'd deliberately use snack, water, and bathroom breaks as an excuse to get up and leave my desk.
The worst part were some of my enthusiastic and cheerful coworkers who managed to get their full night's sleep and couldn't relate to my pain. I despised yet was completely jealous of their energy because I so badly wanted it, yet something so simple as sleep was still elusive to me (and for the record, I'm the type of girl who has achieved pretty much anything I've ever really wanted, so this one particular aspect of my life was a real achilles heel for me).
So in the last few weeks, I have thought about point #2 of my energy project on coming off the caffeine. My boyfriend has a coffee machine that he's had but never used, and the first time I tried to use it, it just wouldn't work.
But when you really want something, you always find a way to get it, and I found myself going across the street for a soy cappuccino every morning, even though I told myself I was going to get a juicer (which I did and it's AWESOME) so that I would finally cut out the coffee from my life.
I've been having a soy cap every morning. But not because I need it.
I then take my soy cap, and while decked out in my new Lululemon gear, go for a brisk walk around Rushcutters Park near where I'm now living, enjoying the early morning sun over the Bay. Though it's winter here in Sydney, the mornings are beautiful but chilly while the afternoons are pleasantly warm, around 65-70 degrees, a far cry from winters in New York wearing snow boots and sludging through snow and slush just to get to work. I won't be missing those days.
I realize I actually still love sipping my soy cap in the morning, holding it in my hand as I'm walking through the park, watching dogs of all sizes and their owners walking through. I enjoy the taste, smell, and experience of drinking a fine cappuccino. Not because I need it to wake me up.
Similarly, I find myself walking the streets of Sydney looking for another nice cafe in the early afternoon so that I can sip on another soy cap, sit down at a table, and write. I never used to drink coffee in the afternoon (ever) but more and more I'm finding this time to be a spur of creativity, and I'll happily have a soy cap in the afternoons if only for the opportunity to express it.
So going back to letting go of caffeine, I've pleasantly failed at it so far, but not for the predictable reasons I thought.
While I'm still drinking an average of two soy caps a day now, they don't give me the same jittery feeling that I used to get with the coffee I'd have at home. And it sure as hell hasn't kept me from sleeping (a miracle in and of itself). So I've decided that for as long as I want to I'll continue to enjoy my soy caps, for the right reasons and if doing so keeps me happy.
So find a way to support your creativity, a way that makes you happy, and a guilty pleasure that brings a smile to your face every day and don't feel guilty about having it to look forward to.